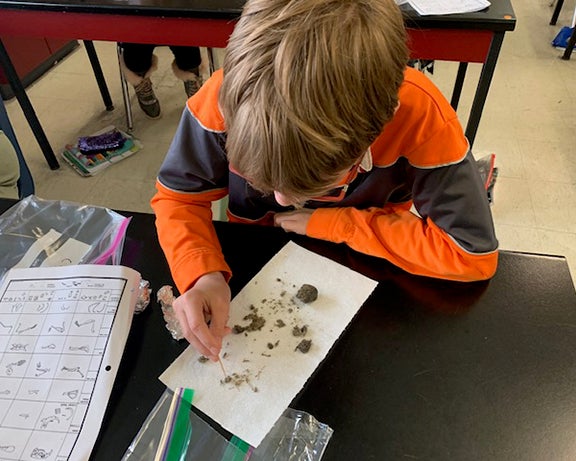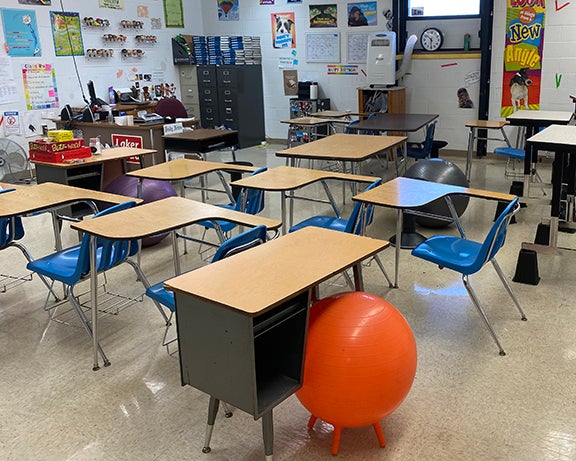 Thank You for your interest in the Energizing Education program! 
How does the program work?
Rewards creative learning ideas that are not part of the regular school budget or curriculum
Distributed in $100—$500 increments; requests may be only partially funded
Operation Round-Up Board awards the grants in December of each year
Any teacher for grades K-12 at any public or private school where a significant number of students are from Logan County Electric Cooperative's service territory
Multiple teachers from the same school may apply; however, individual teachers may apply for only one grant per school year
Grant Award Criteria
Innovative, creative learning experiences for students (40 percent)
Benefits and directly involves students (20 percent)
Clearly defined plan of implementation (30 percent)
Provides an adequate budget summary (10 percent)
The deadline for receiving grant applications is the second Friday in November.
All grant applicants will be contacted during the 3rd week of December. Checks will be made payable to the school, along with a note as to the project being funded.
All questions can be directed to Ashley Oakley, staff liaison to Operation Round-Up, 937-651-6987 or aoakley@logancounty.coop