Scholarships for children of Logan County Electric Cooperative members
Logan County Electric Cooperative is committed to investing in the education of our members.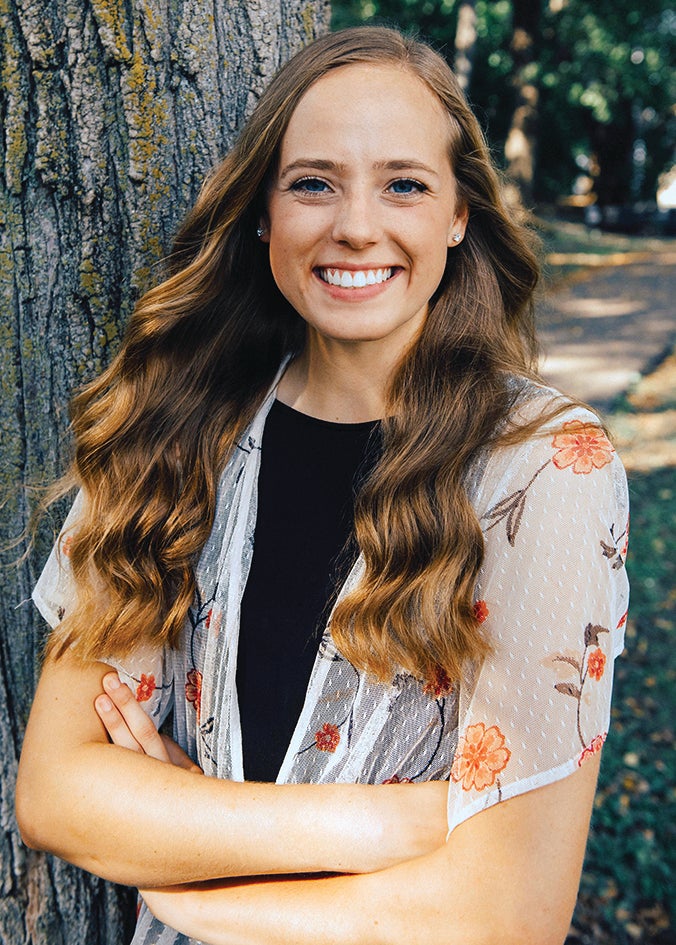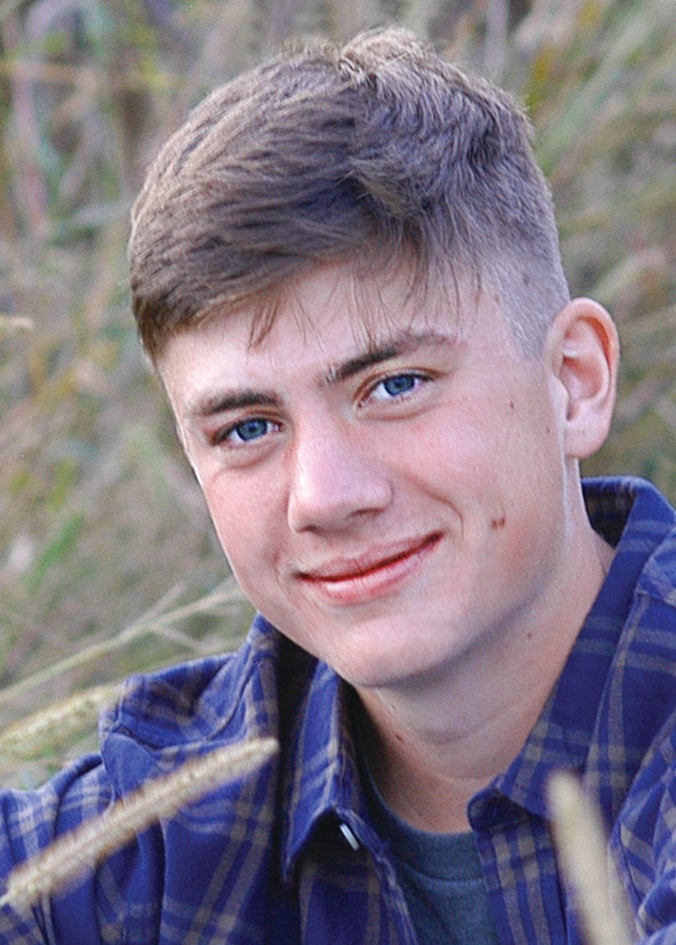 Children of Members Scholarship Rules
The following scholarships will be awarded to support the training and education of cooperative members.
First - $3,000 (will compete in a statewide scholarship competition for an additional scholarship)
Second - $2,500
Third - $1,500
Fourth - $1,500
Fifth - $1,500          
RULES AND REGULATIONS:
To be eligible for the Logan County Electric Cooperative (LCEC) scholarship awards, the following provisions will govern the acceptance of applications:
Applicants must be a 

son,

 daughter, or legal ward of a 

Logan County Electric Cooperative

 residential

 member living on 

the

 

lines

 and

receiving

 service at the time of competition.

Applicants must be graduating seniors who have all basic credits for college, or proper vocational, or technical school entrance. (A"proper vocational or technical school" is defined as a post-secondary institution where credits can be transferred to a state-accredited four-year college.)

Applicants in both divisions must have a current career average of 3.5 or above on a 4.0 scale, or equivalent standing on anontraditional scale. Winners must 

provide proof of 

enrollment in an accredited college

 to claim 

their scholarship.
Applicants may not be immediate family members of, or reside with, people who are employed by any electric cooperative inOhio (employees, trustees, managers, OEC, or affiliated).
Applications for the LCEC competition must be submitted (typed to be accepted) on the forms provided by LCEC or downloaded from www.logancounty.coop.  Application information must be confined to the official nomination form. The only attachments permitted are transcripts, teacher recommendations and one photo of the applicant. (Teacher recommendations must be no more than 500 words.)
All scholarships must be accepted in the first academic year after proof of enrollment is received. However, an extension of oneyear may be granted for just cause in the judgment of the 

president

 of LCEC. In the event a student is unable to fulfill his enrollment obligation under this program, the award is forfeited.

One scholarship winner will be chosen to represent LCEC in the statewide scholarship competition where he or she will compete for additional scholarships. Eligibility requirements apply.
If you have any questions regarding the scholarship competition please contact Michael Wilson at 937-592‑4781.
MAIL COMPLETED ENTRIES TO: Logan County Electric Cooperative, 1587 CR 32 N., Bellefontaine, OH 43311